Goodbye to garakei LINE, Space World & TicketCamp. Plus, KFC breaks records, AbemaTV makes a move for new year's programming and what DO we do in Japan for "Oshogatsu"? Spend your days of auld lang syne with #ZettaiGeekDayo!
As always, if you have any comments, questions, concerns, topics or you just wanna chat, I'd love to hear from you. Please tweet them at me on Twitter @kayleedayo with the hashtag #ZettaiGeekDayo so I can find them.
@kayleedayo (English)
@purplefuku (Japanese)
@ZettaiGeekDayo
Tech News in Japan
ガラケー版LINE終了へ 5年でユーザー95%減
Japan's disaster alerts will work with all Android 8.1 phones
LINEがシェアサイクル参入、解錠・決済もLINEアプリで可能に。Mobikeと資本業務提携
Crane Game Video – 「絶対に取れる」クレーンゲームで47万円詐取か
Japanese arcade owner arrested for allegedly rigging crane games to be unwinnable
ニンテンドーeショップ、クリスマスに約6時間ダウン(復旧済み)
Main Stories
KFC Japan earned 6 billion yen over Christmas weekend, proving that Japan loves Christmas chicken
New Year's Greetings in Japanese
NHK Kōhaku Uta Gassen
No-Laughing Batsu Games
AbemaTV
What's the best way to ring in the new year in Tokyo? Try the countdown event at Shibuya crossing
New Year's Eve in Shibuya (Video)
New Year's Eve/Day, Traditional Style (Video)
Meiji Jingu Hatsumode (Video)
Fukubukuro
アップルストア初売り、福袋 Lucky Bag の大当たりは今年も MacBook Air
【本日開催】アップルの初売りが超お得!MacBook・iPad Pro購入で還元1万円オーバー
Fun Stuff
Here's your chance to ride Japan's maglev Shinkansen in spring, nine years before service starts
快盗戦隊ルパンレンジャーVS警察戦隊パトレンジャー|テレビ朝日
Space World、閉園ではなく"移転" 地球から417光年離れた星に
Space World秋CM「最後にもう一度会いましょう篇」完全版 (Video)
Ikimonogakari – Hoshi (Live at Chou Ikimono Matsuri 2016 Jimoto De Show!) – This is Day 1 (I went to Day 2) but they did this song both days. The stage was the same, though.
Ikimonogakari – Nostalgia (Live, Indies)
Ikimonogakari – Kaeritakunatta yo (Live)
I dug up some pictures from the show! 🙂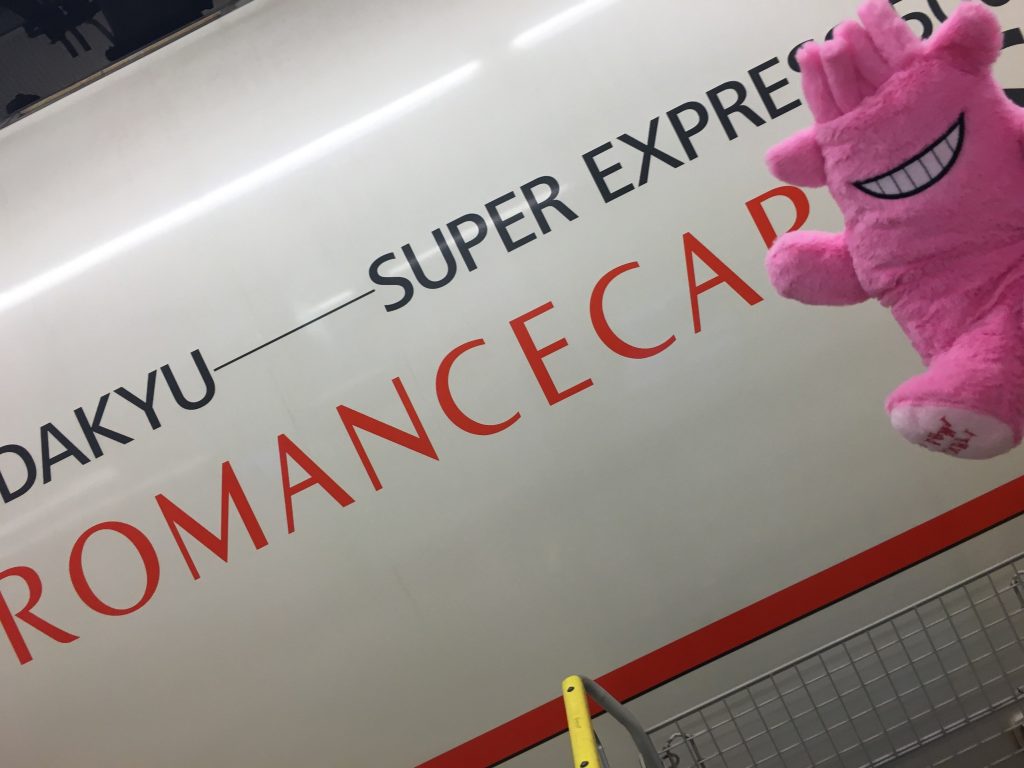 It's the Super Express Romance Car! Ooooooh!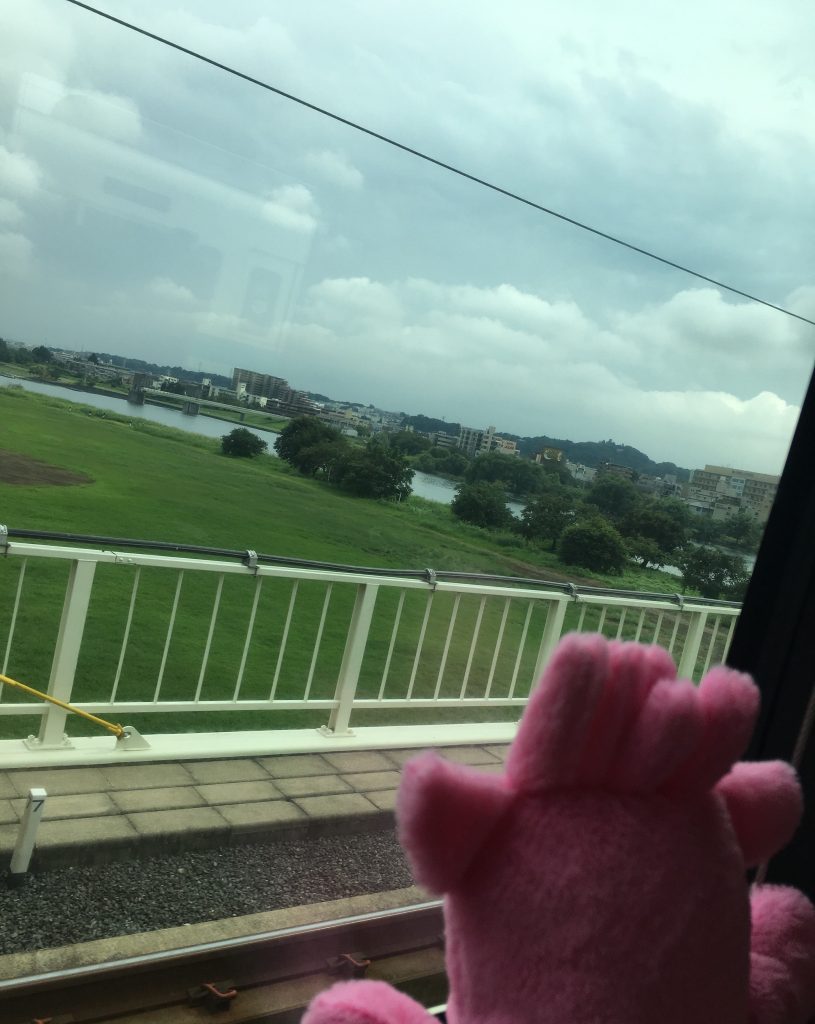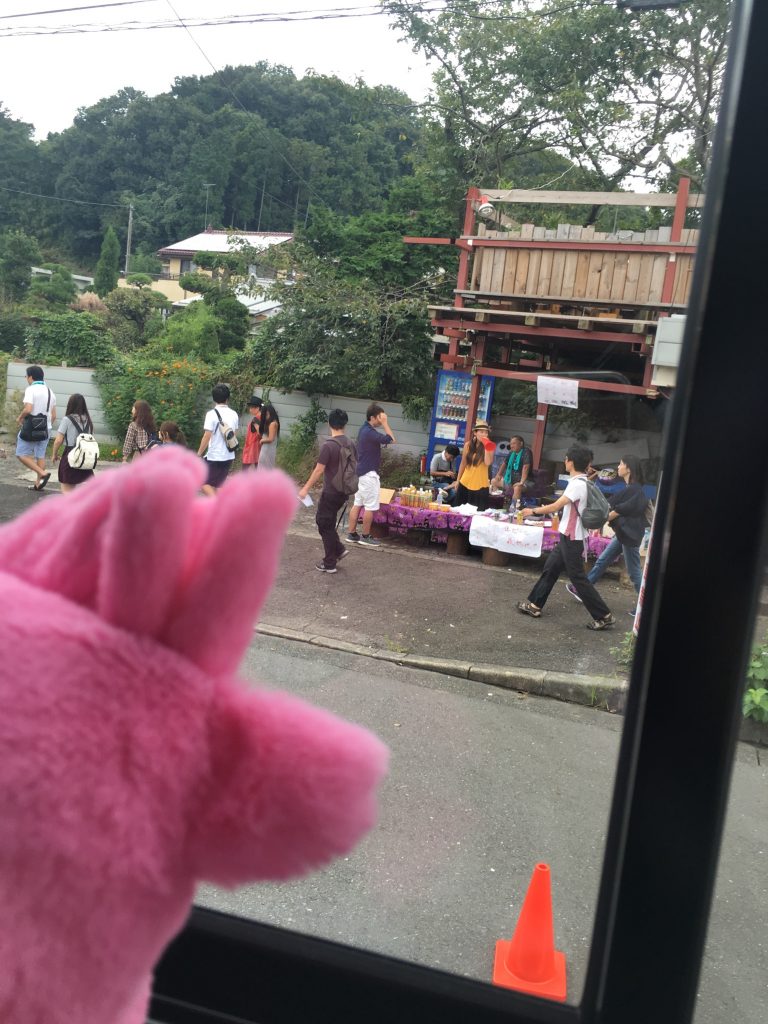 This little guy is "Ikki Monkey", the band's mascot.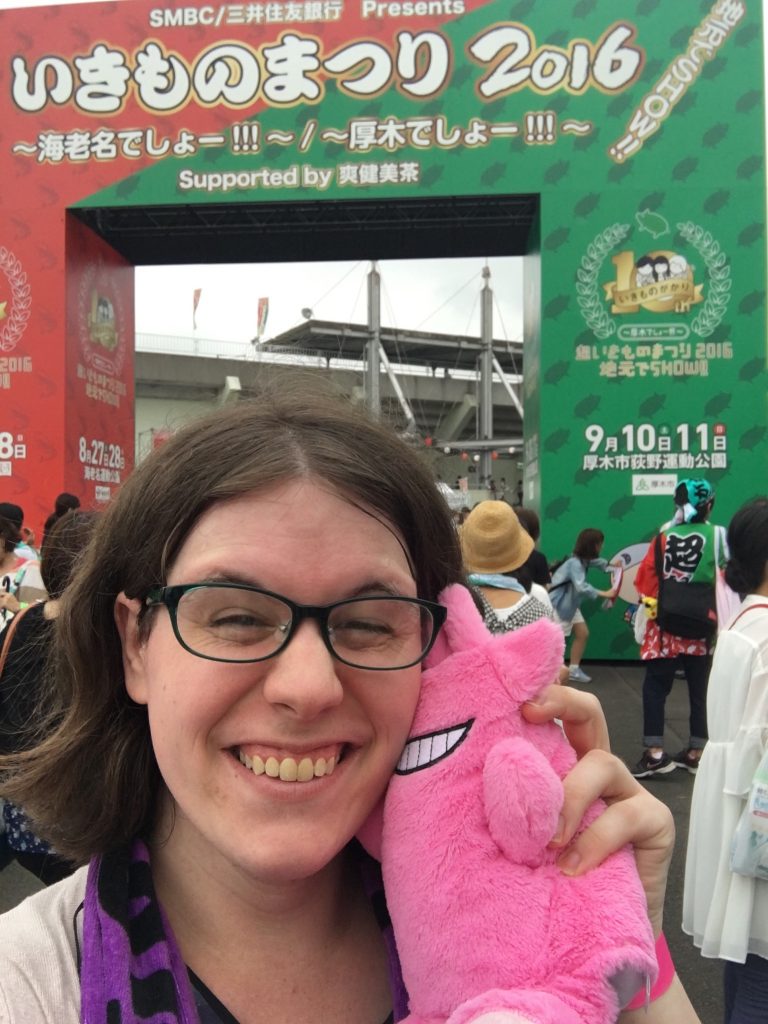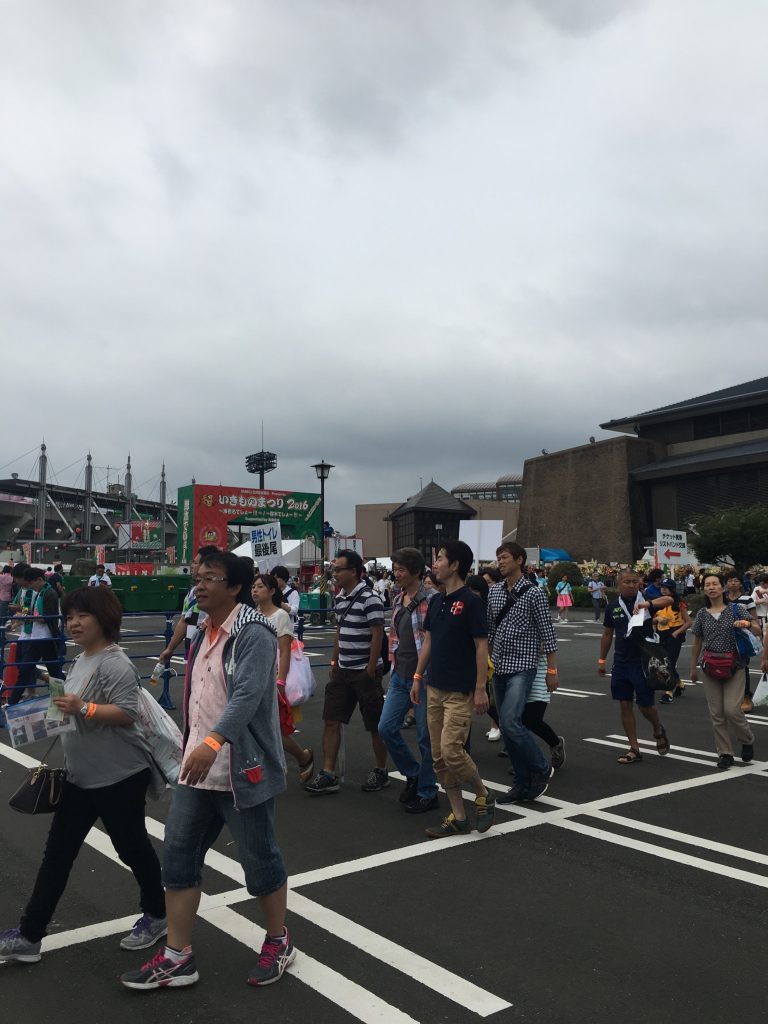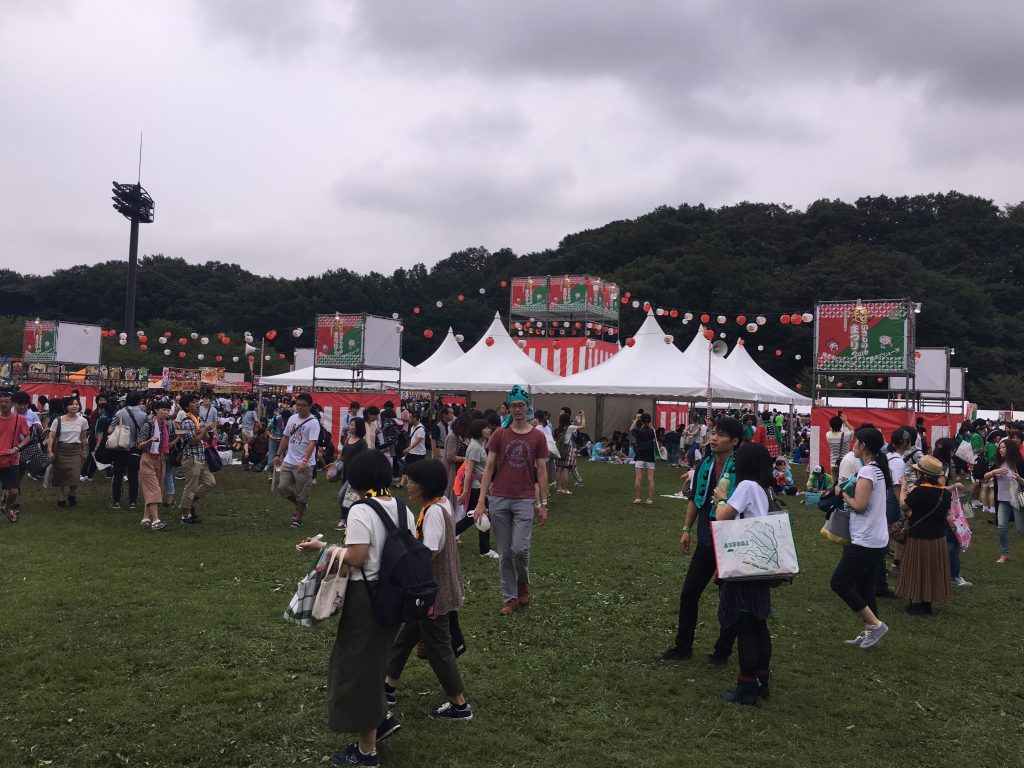 There was lots to do before the show! After all, it was a summer festival!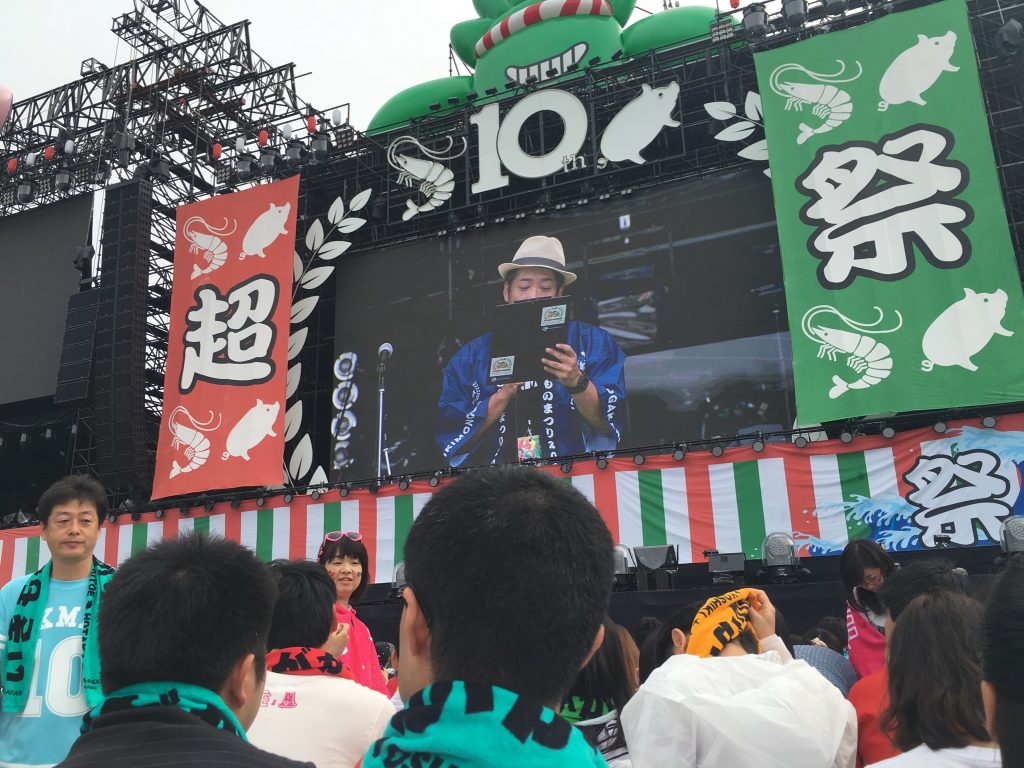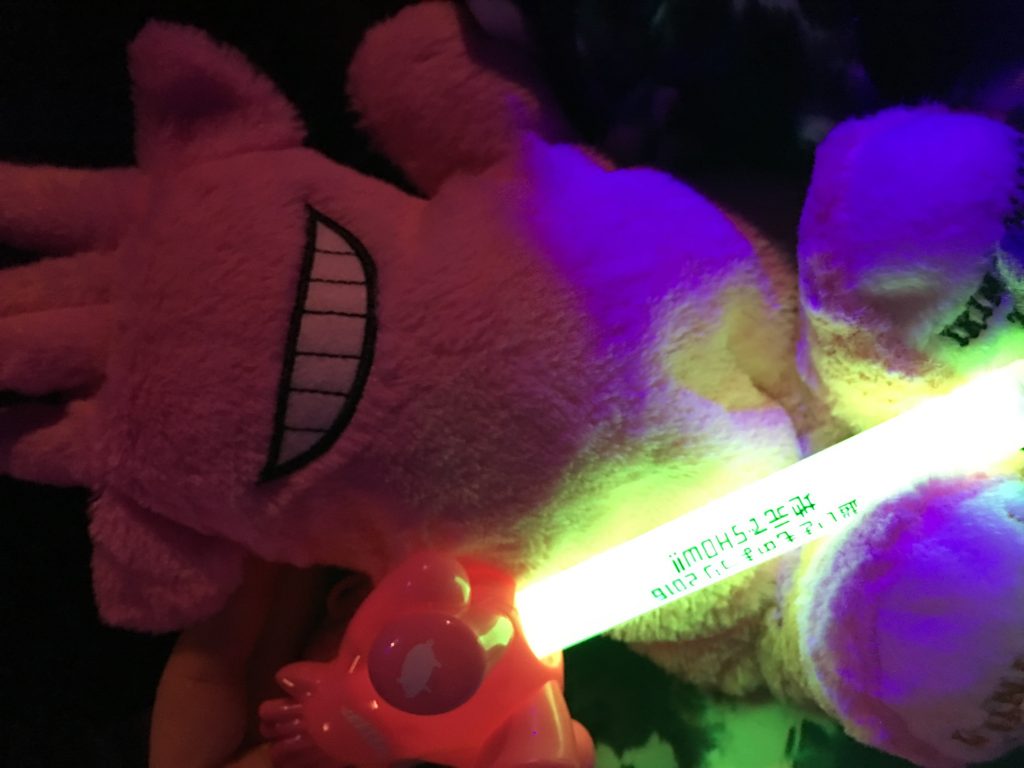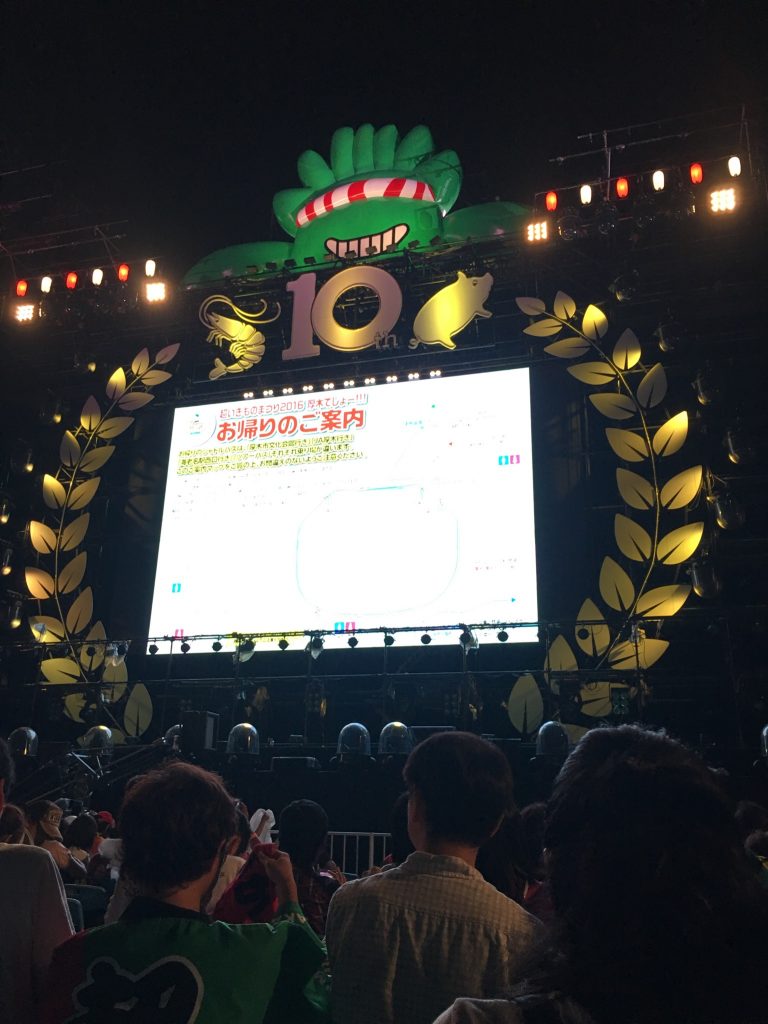 The coolest thing about the show was how QUIET it would get. It really was in the mountains in the countryside. You could look up and see the stars, hear the animals in the forest and feel the nice summer breeze.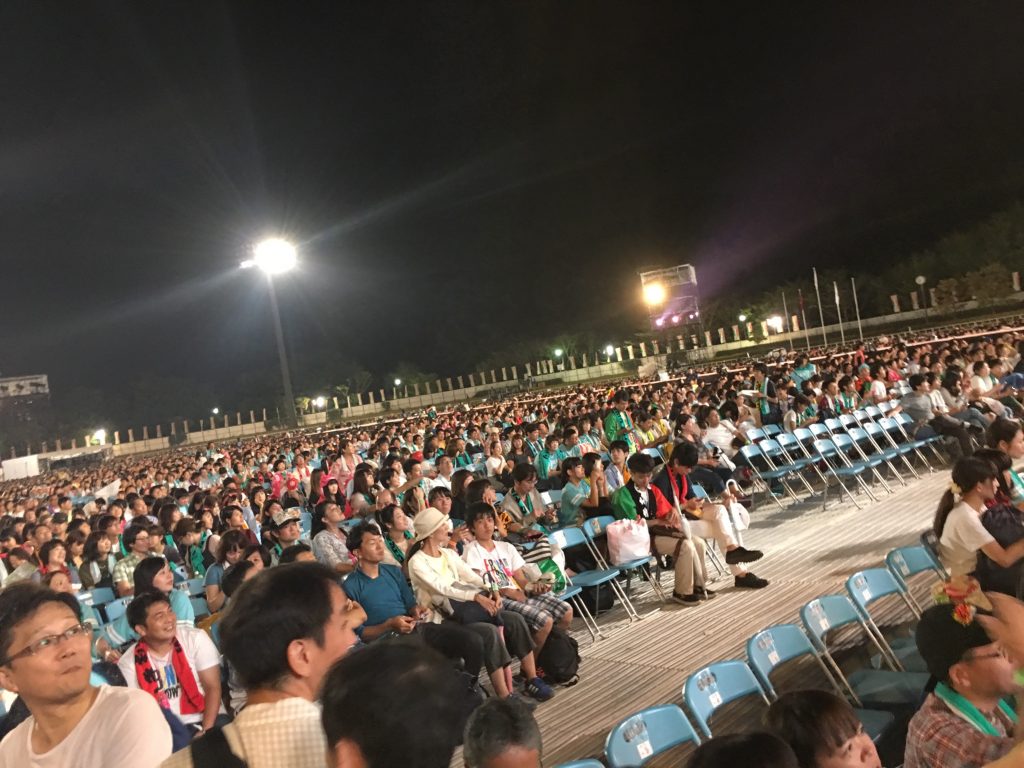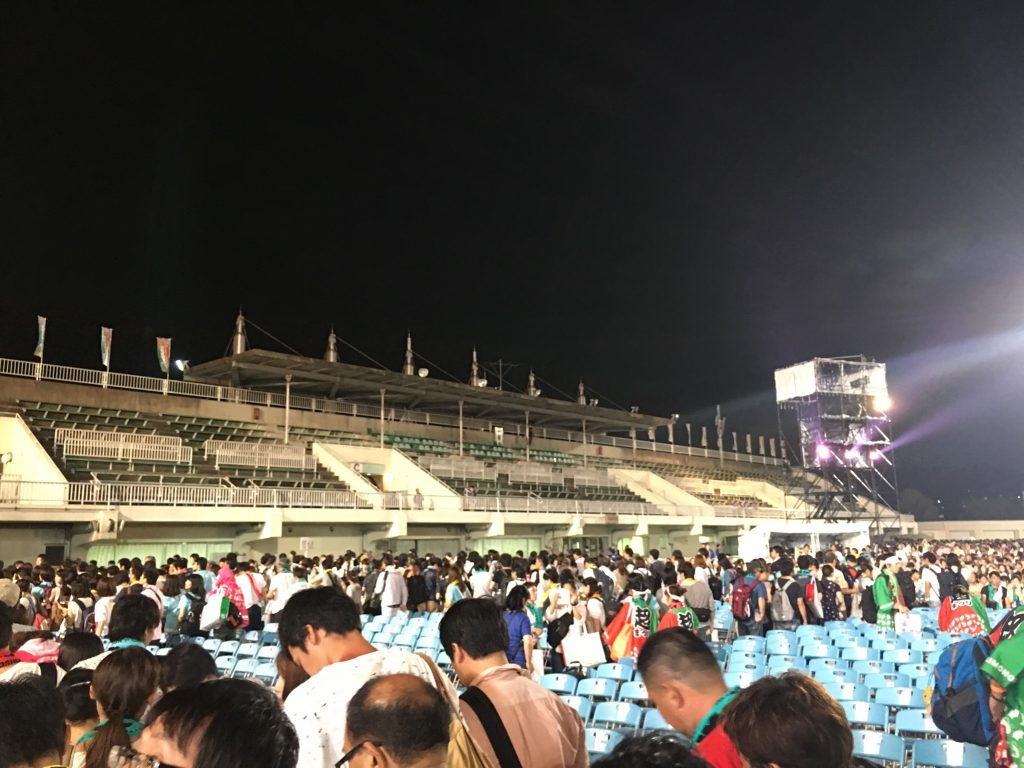 Those stands that were PACKED with special people & local folks important to the band.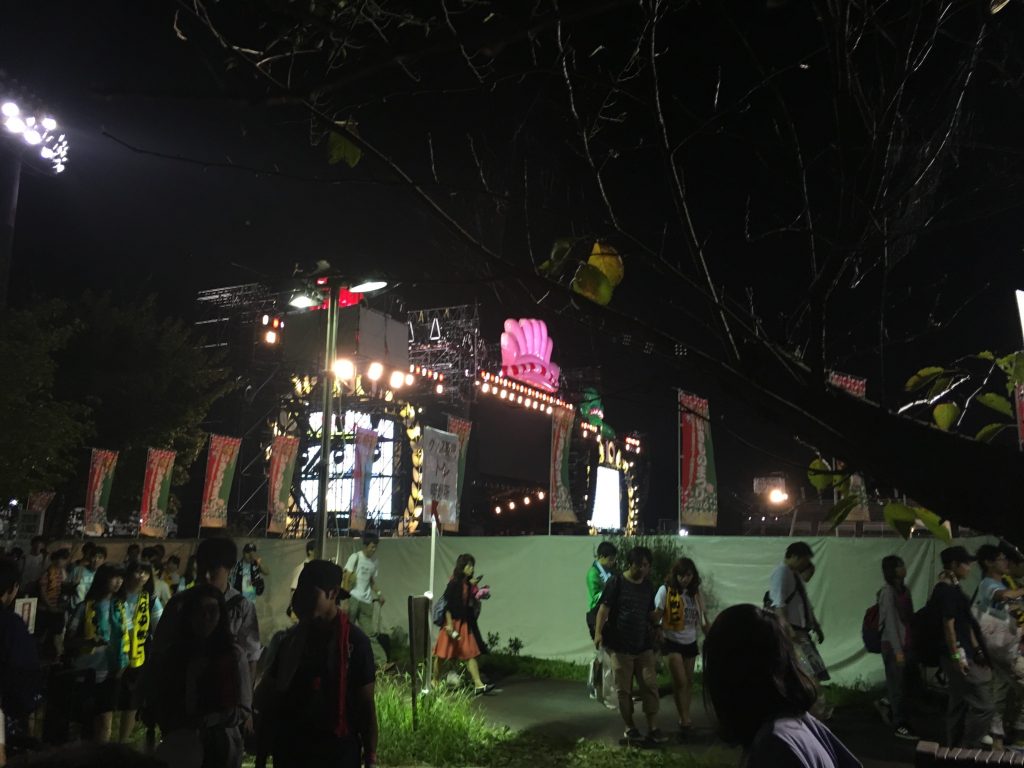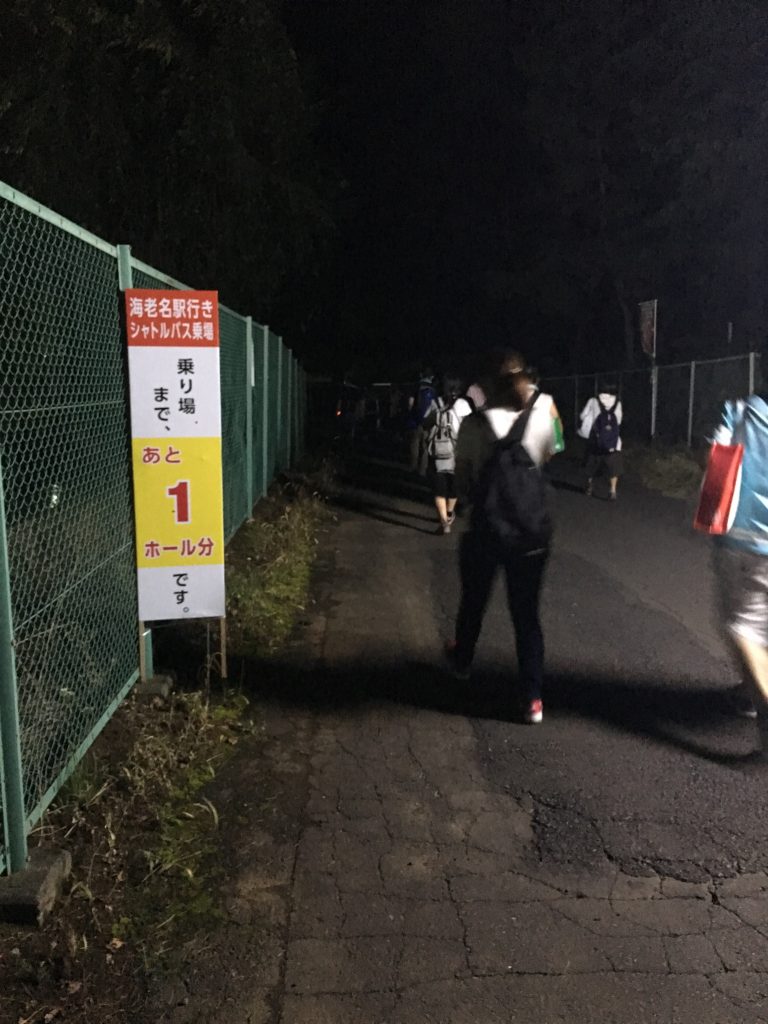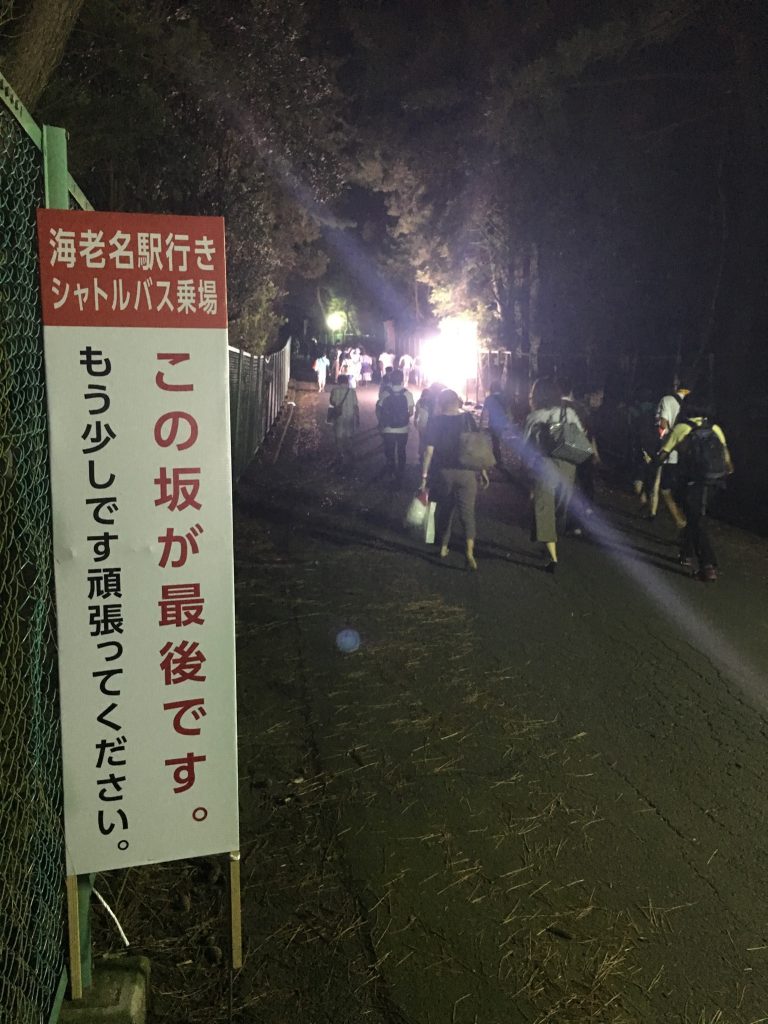 We were literally walking in the woods, so the only lights were the gas generators.
This is the last hill!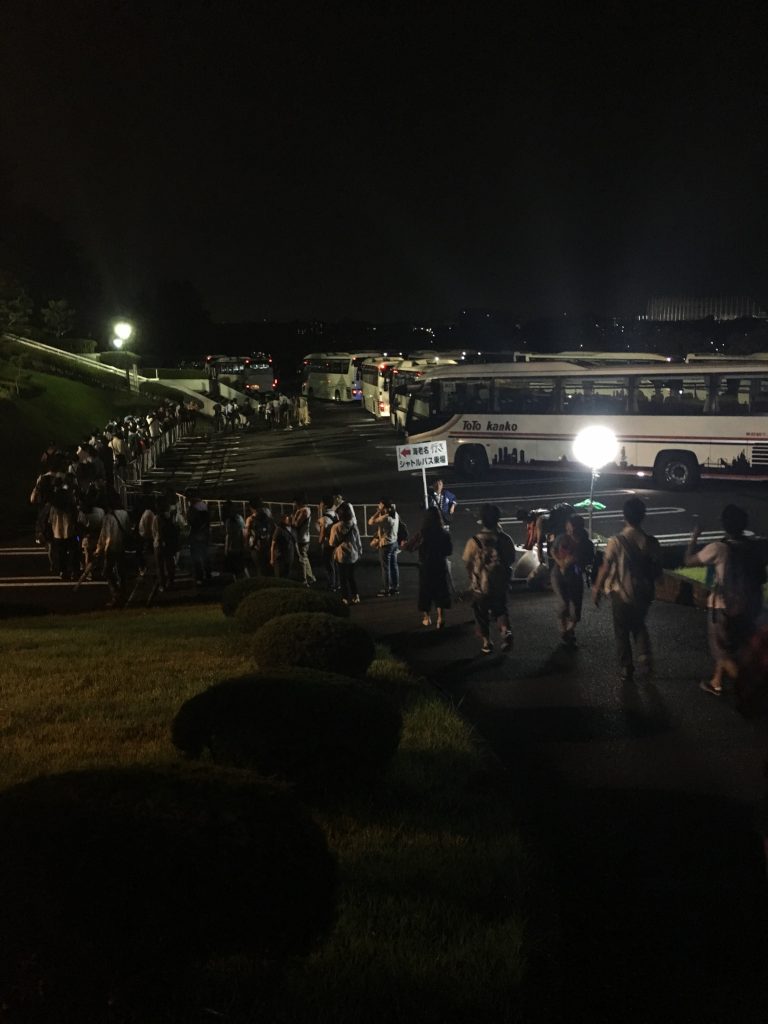 Hey! Thanks for taking a look at all of these pictures. This was such a special concert for me and I'm happy I could share it with you!
See you next week!